BEST ODORLESS, USER-SAFE AND STAIN-FREE GUN CARE PRODUCTS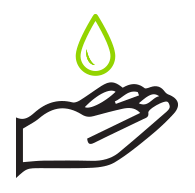 Odorless, non-carcinogenic, and user-safe products that are safe for you and your equipment. Biodegradable and no HAZMAT CA Prop 65 EXEMPT.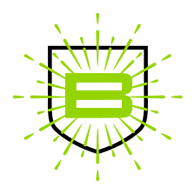 Our solvents eliminate more contaminants than most leading gun cleaners and our lubricants provide the ultimate protection, easily withstanding extreme temperatures and minimizing the frequency of needed applications.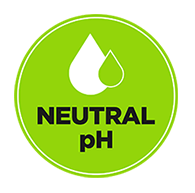 Truly pH neutral, which means it's safe on any firearm surface and finish: Including wood, polymer, stainless steel, nickel, blued, cerakote and/or hydroprinting.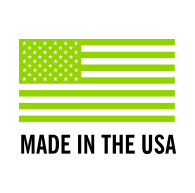 No shelf-life! 100% synthetic—won't gum up or freeze in extreme temperatures and all solvents and lubricants are made in the USA!