Breakthrough Clean Technologies Ambassadors
AMBASSADORS
Our ambassadors are trainers, competitive shooters, hunters, and professional marksmen who help us test and refine our products in the most demanding, and often harshest conditions. These are the men and women who represent our brand and resonate with our commitment to excellence.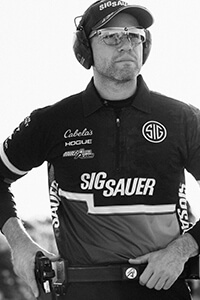 Max Michel, Jr.
---
By anyone's account, Max Michel, Jr. is one of the most dominant shooters in the world today. He is a Guinness World Record holder and IPSC World Champion (World Shoot XVII)…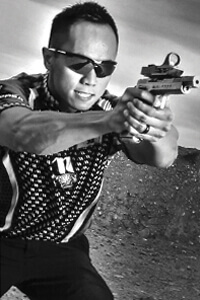 JJ Racaza
---
Simon "JJ" Racaza was born in Cebu City, Philippines on April 16, 1980. He started shooting at approximately six years old with a bolt action single-shot air rifle…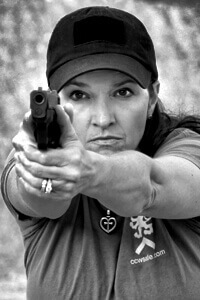 Maggie Mordaunt
---
My name is Maggie Mordaunt. I am the Founder/Owner and Lead Instructor for Homeland Personal Protection Firearms Training. Our training program is geared…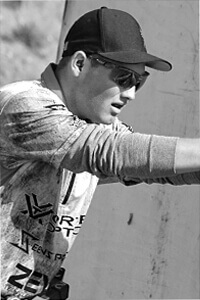 Kolby Pavlock
---
Kolby started shooting competitively in September of 2012 shooting Rimfire, then added 3-Gun and USPSA. In March of 2015, he made Master Class Limited in USPSA…
---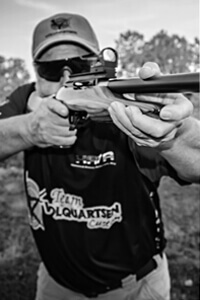 Tim Norris
---
The first time Tim pulled the trigger was on a family camping trip in the mountains outside of Phoenix AZ. His father put a 1911 in his hands and helped me support it and…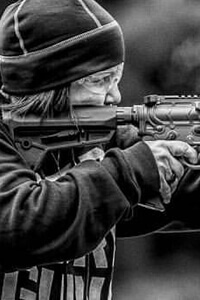 Cindy Desplinter
---
Cindy was born and raised in a small town in NE Texas. In her pre-teen years, she shot competition skeet with her father and went hunting for hog, deer, dove, and quail etc.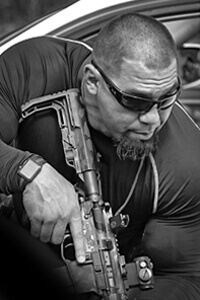 Tony Sentmanat
---
Tony Sentmanat is a Marine Corps Veteran and retired Law Enforcement SWAT Operator with over 18 years of Real World experience. He is a lifelong practitioner…
Mathias Malak
---
Mathias was born in Miami, Florida on November 4, 1985. His participation in organized sports began at age four with soccer. At this same time, he also started…
---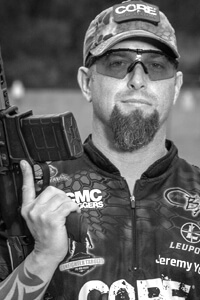 Jeremy Young
---
Jeremy was born and raised in West Virginia growing up shooting guns and hunting. Jeremy joined the Marines in 1996 where he served for 11 years…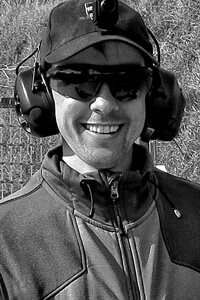 Marius Kazanskis
---
Marius Kazanskis born in Vilnius city, Lithuania December 27, 1983. All his life he is in sports since 6 years old (for 10 years) he was part of football (soccer) academy…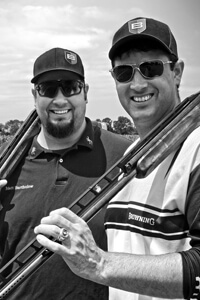 Matt & Foster
Bartholow
---
Foster and Matt Bartholow—the Bartholow Brothers—are two of the top trap shooting names in America. Both have significant accomplishments under their belts at state and regional shoots…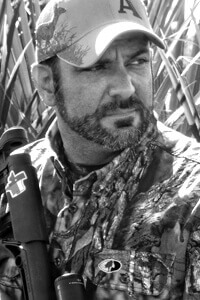 Erik Alexander
---
Erik's passion for the outdoors started at a young age. He was first introduced to hunting by his father on a trip to Indiana when he was 8 years old. Erik's shooting interest…